Leadership Team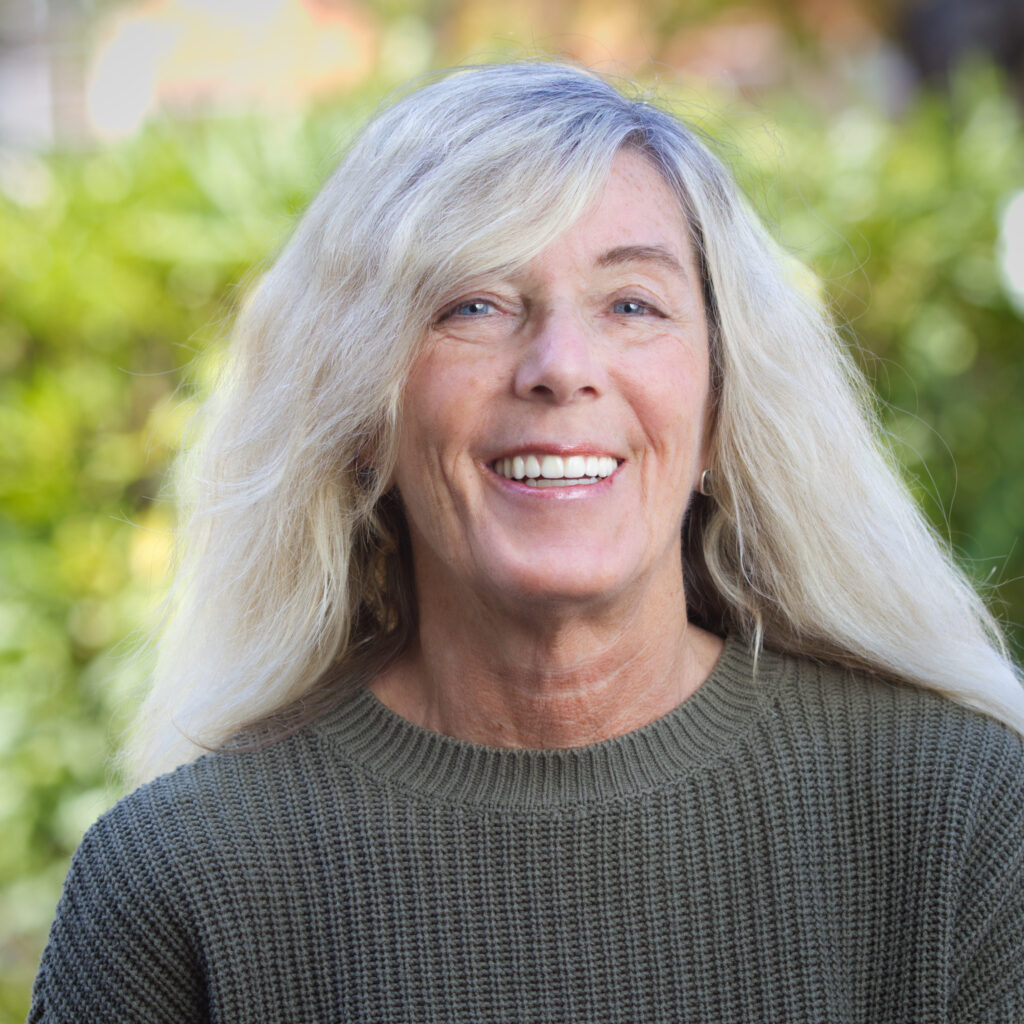 Jamie Lucia
Dr. Jamie Lucia is CEO of Dogma, chiropractic fitness studios located in Los Altos and Carmel. She is very active in her communities and is the co-chair of Los Alto First Friday. She enjoys the vibe and excitement of live music and loves spreading that joy.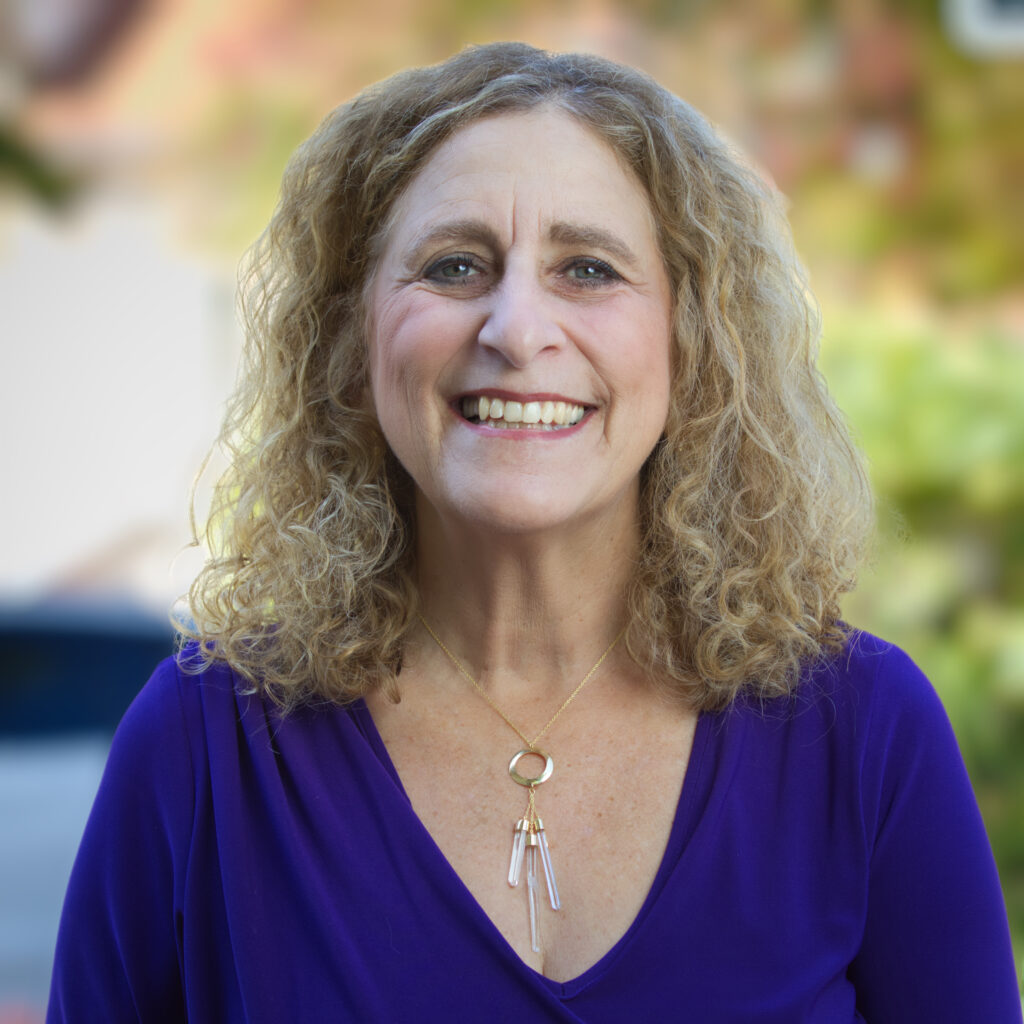 Carol Garsten
Carol has been a community organizer/connector, jewelry designer, gallery owner, photographer, and filmmaker. She has served as chair of the BOD of Peninsula Health Care Connection. Carol is the co-chair of Downtown Los Altos First Friday and the Event Producer of 3rd Thursday Cal Ave. Carol balances out her high-energy personality with gardening, qigong, traveling, cooking, hiking, and brushing her feline-best friend Petra.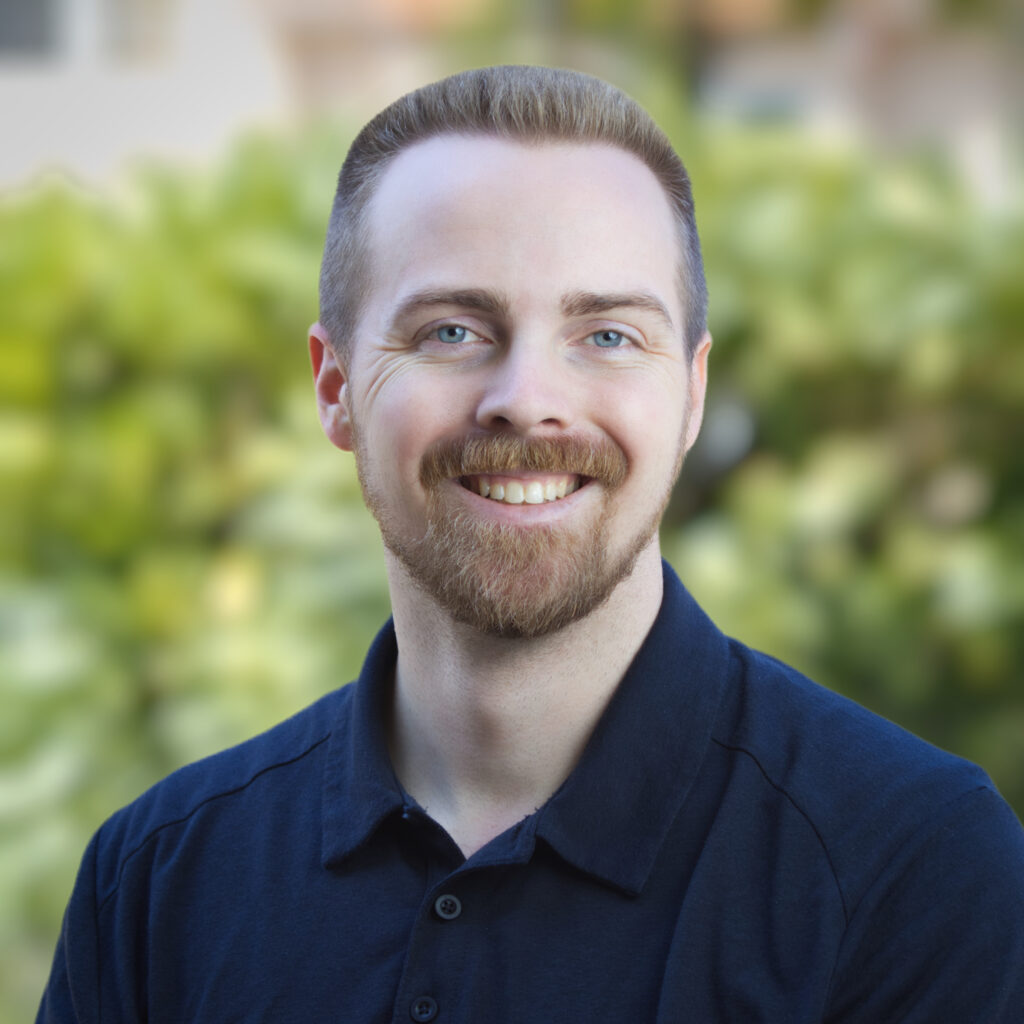 Steven Brown
Steven is the Founder and Chief Vision Officer of Chrysalis Arts Ministries, as well as a photographer/videographer. He loves working on events and activities that build healthier, more vibrant communities. He has many years of experience in the performing arts, marketing, and events fields, including time working on the Santa Clara Art & Wine Festival, and their 4th Of July and Christmas Carnivals. His grandmother, Margi, was heavily involved in the Los Altos community for decades, and he is thrilled to be carrying on her legacy.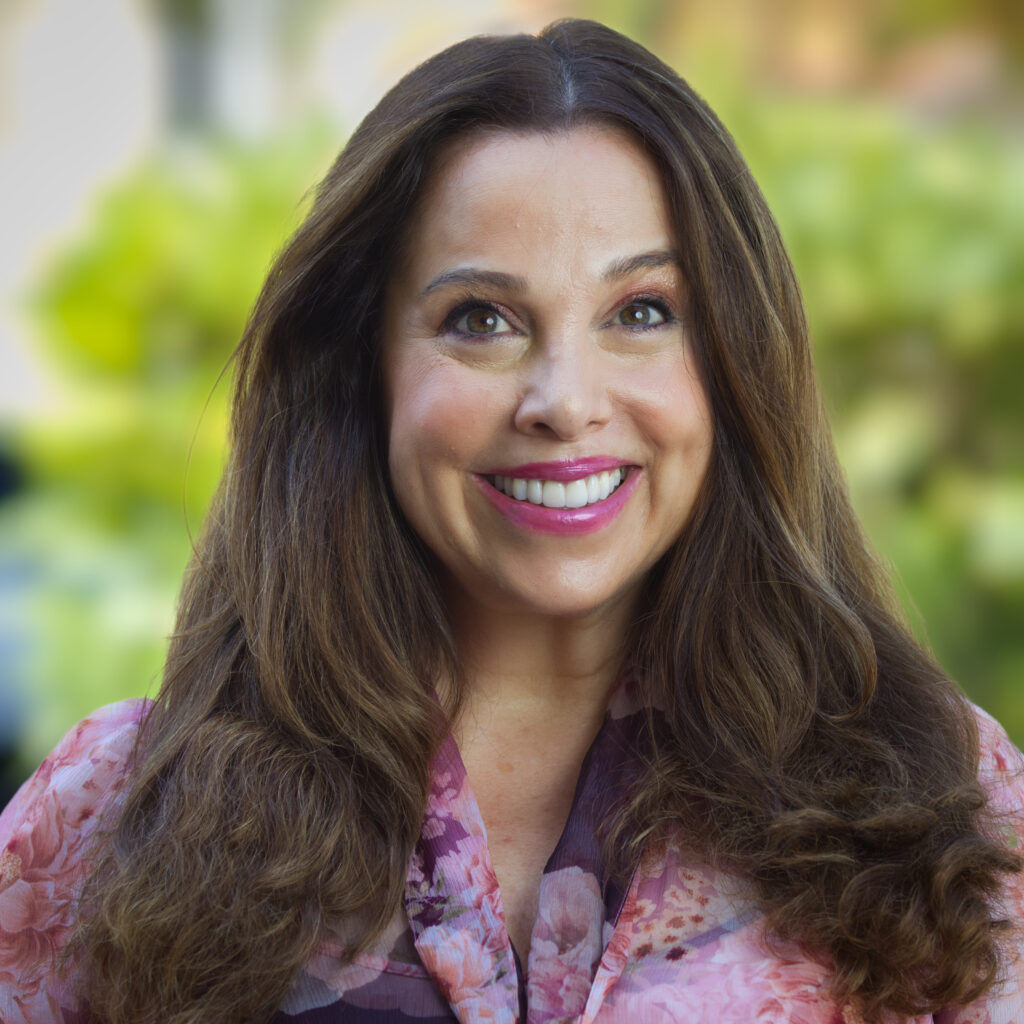 Pearl Dworkin
Pearl is a small business owner and Licensed Esthetician of Skincare By Pearl. Her passion is helping her clients feel amazing and have their best skin using clean beauty and advanced face massage treatments. She has enjoyed volunteering for the Humane Society, The American Cancer Society among many other agencies. She loves the way music and dance foster a creative and vibrant community for all. She unwinds with hiking, kayaking and biking.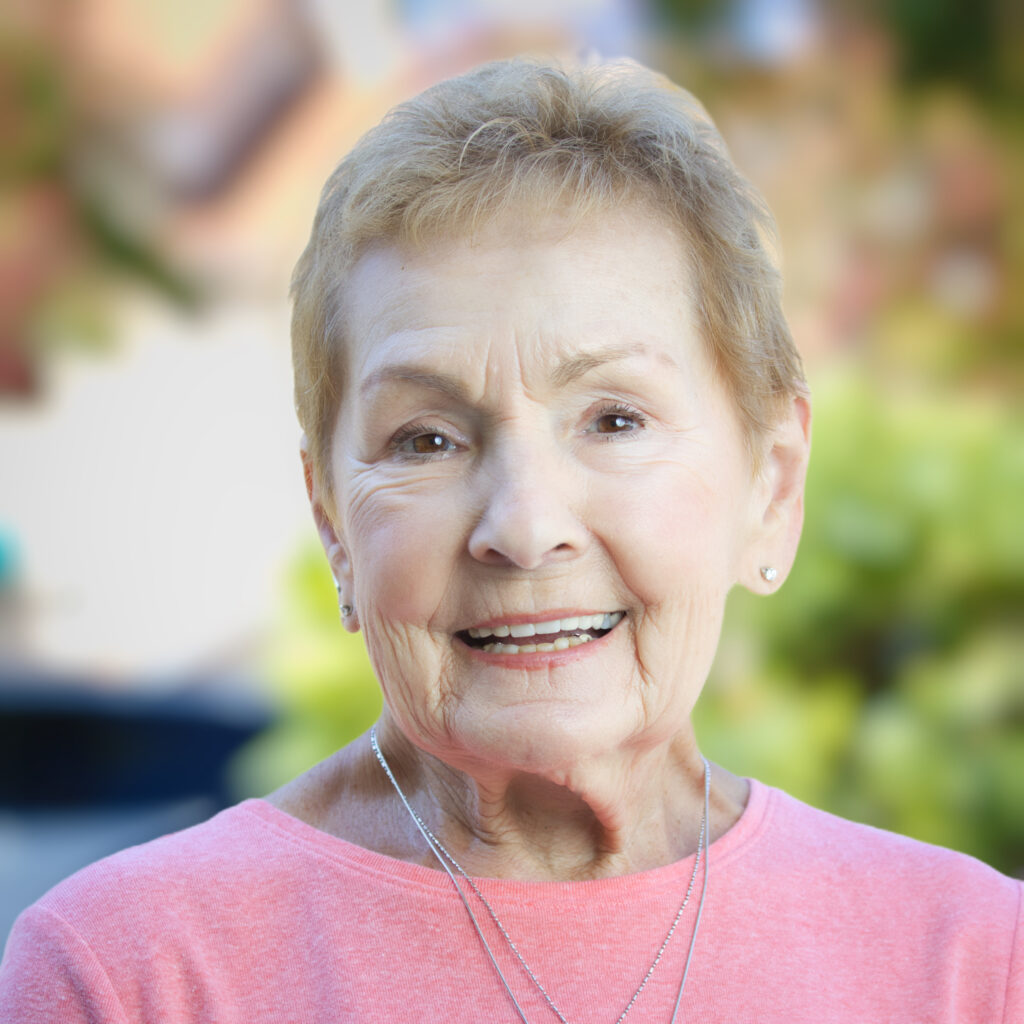 Donna Drako
Sharon Storms
Sharon has been a part of First Friday since 2011. She initially provided photography of the events and then maintained the original First Friday web site. Sharon enjoys computers and technology, hiking, square and round dancing, and traveling. She and her husband are pet parents to two kitties, Cassie and Pebbles. Sharon retired from a large corporation where she managed the western division Information Technology operations.